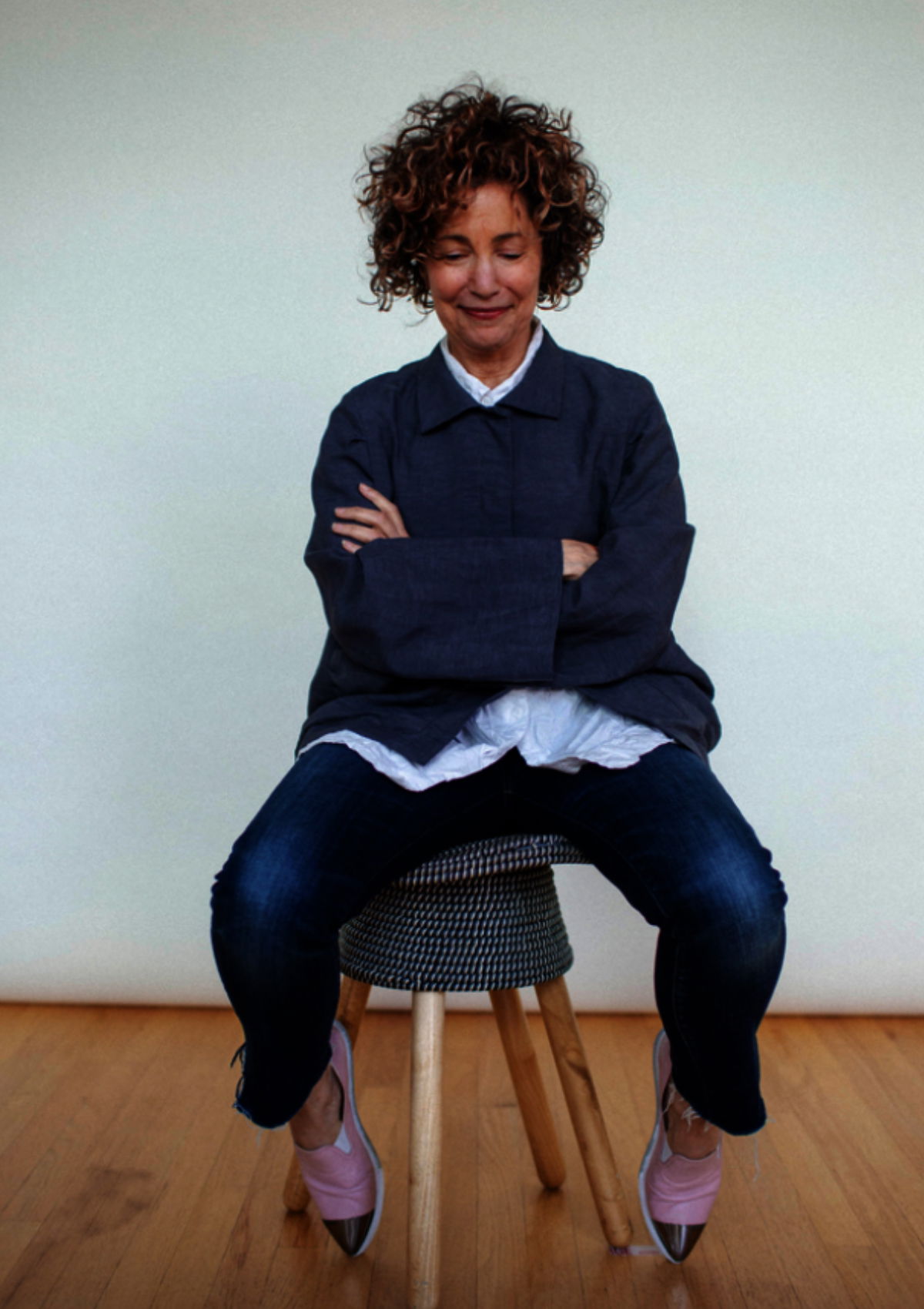 Shosh is a brand with an urban flavor. Every garment is made from a small team of dedicated sewers in New York City's garment district. Our values dictate that we join the community of the concerned by producing locally, using sustainable materials and practices, and reducing waste by employing existing surplus luxury fabric.
My goal for designing clothes is to provide scaffolding for our bodies in order to express the things we don't in words. By articulating your portrait with clothes, it becomes an act of creating an "I."
Our little business grew out of my firm commitment to the notion that clothing is recruited to make a self. It's a psychological journey for me as well as an artistic one.
The business begins and ends with me, Carol Pratt, and is shepherded and navigated by my wingwoman, Marianna Gutowski who manages all things, including me.